6 Ways to Connect with Imam Mahdi (ajtf) in Shahr Ramadhan
Enter with Joy & Hope
The month of Ramadhan is the month of purification of the body and soul which will bring us closer to Imam Mahdi (ajtf). We should have a joyful heart and we should be hopeful that by the end of the month we will have achieved a great deal through patience and self-control. Enter the month of Ramadhan with a gratefulness for this opportunity and hope in the mercy and generosity of Allah (swt).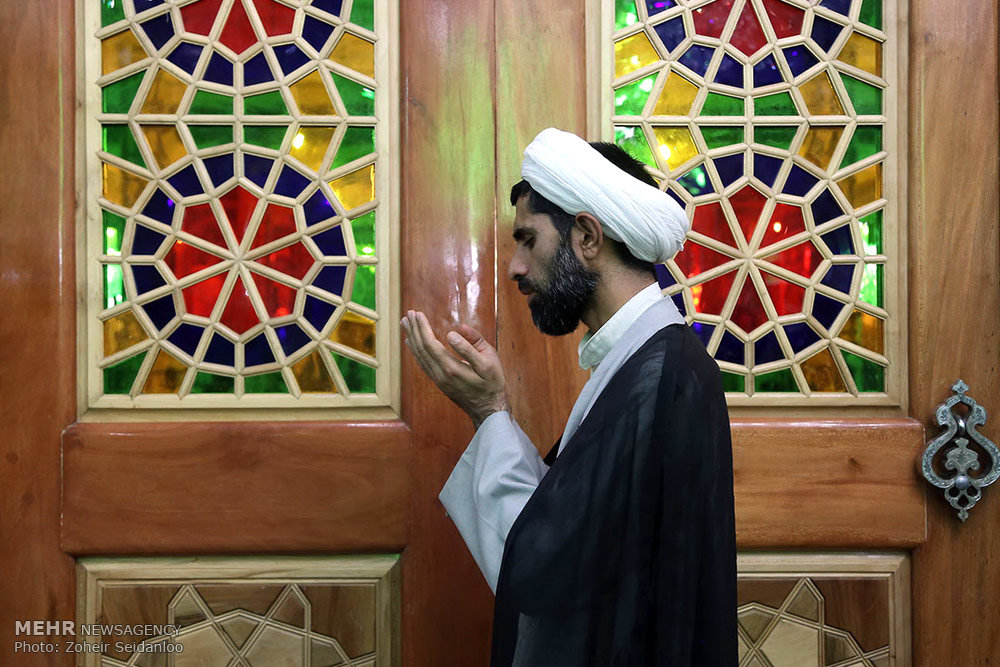 Dua al Iftetah
This profound dua should be recited with understanding. We should try to consciously acknowledge that these are the words of our Imam (ajtf) and try and understand what he wants us to learn. Recite parts of the dua with translation every day with presence of heart.
Suhoor to Iftaar
Send your salams and recite dua faraj at suhoor and iftaar. Our Imam (ajtf) does not have a community with which he can share his suhoor or iftaar. We should ensure that we are thinking of him and make him part of these special times both in our homes and as part of community gatherings. As a result, we will be blessed by the attention and prayers of our Imam (ajtf).
Check out some great ideas here to remember Imam Mahdi (ajtf) at Suhoor and Iftar times: Ramadhan Ideas
Training
During the occultation, the believers are in a state of testing and training because, for a mission as big as his, he requires very strong-hearted and patient people. Controlling our nafs or ego requires both strength and patience. The month of Ramadhan is a great time to build these attributes and reflect on how far along we are in our training. Use this month to train for Imam's team.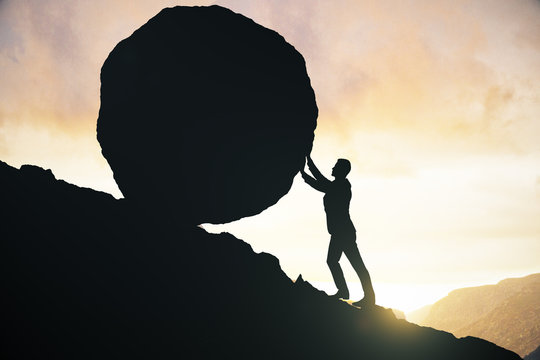 Night of Destiny
The blessed nights of destiny are nights which every believer hopes to reach. The night in which Imam Mahdi (ajtf) is visited by the angels and the Holy Spirit with the decree of Allah (swt) for all of creation. Imam Mahdi (ajtf) is the executor of the will of Allah (swt). On these blessed nights, pray that ma'rifa and obedience of Imam (ajtf) becomes a unshakeable part of our destiny and ask Imam (as) to pray the same for us. Pray for the reappearance abundantly.
Service
Take the opportunity in this holy month to plan /start a project or join an existing project of service. We could also be of more service to our families and friends. Helping others is an act loved by Allah (swt) and our Imam (ajtf) . This will not only humble us but it will a give us the opportunity to align with the lifestyles of Prophet Muhammad (saw) and the Ahlulbayt (as) especially if we intend to serve others for the love and happiness of Our blessed Imam (ajtf).
More Links:
Duas for Imam Mahdi (ajtf) in Shahr Ramadhan